At DuraCraft Boats, Inc., we build premium, all-welded and riveted aluminum hunting and fishing boats. DuraCraft is built by Team Ward Manufacturing, the home of War Eagle Boats, in Monticello, Arkansas. Our hunting and fishing boats are meticulously hand-built featuring the patented T-Lock Cap Rail System, making your boat accessories easily interchangeable.
Storage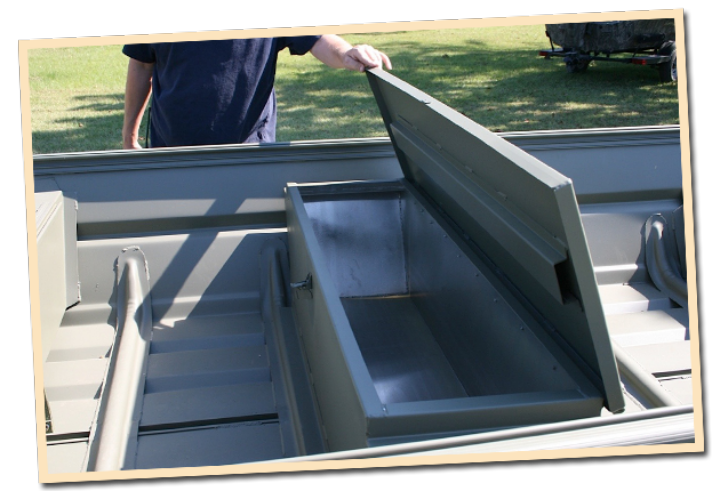 Full Dry Storage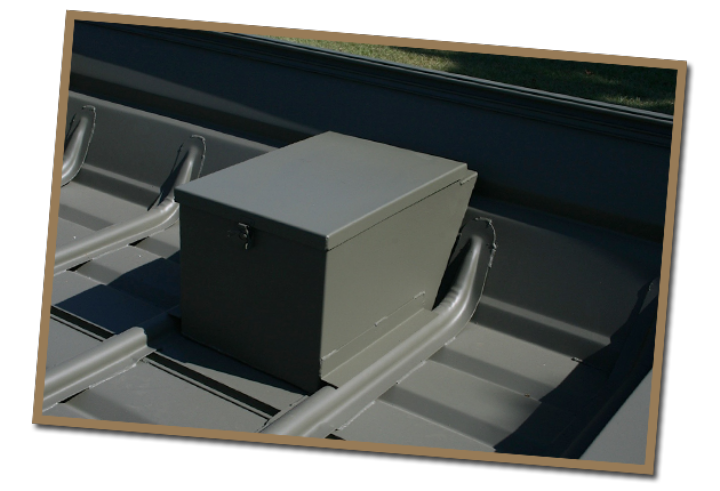 Half Dry Storage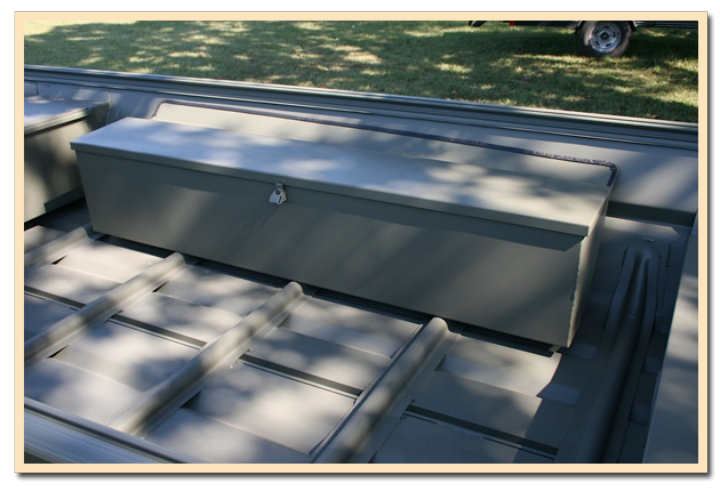 30"/60"/72" Gun Box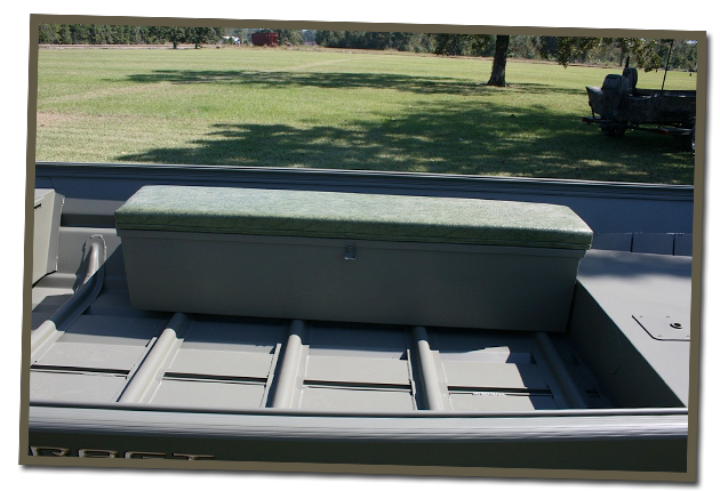 Gun Box Cushion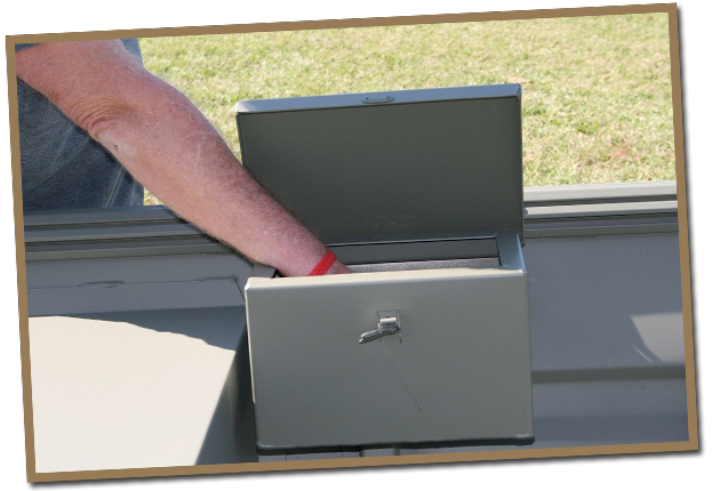 Tool Box
Lights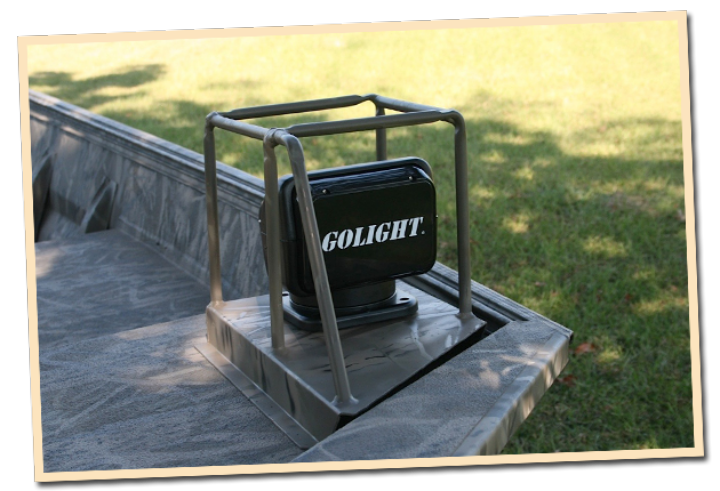 Remote Spot Light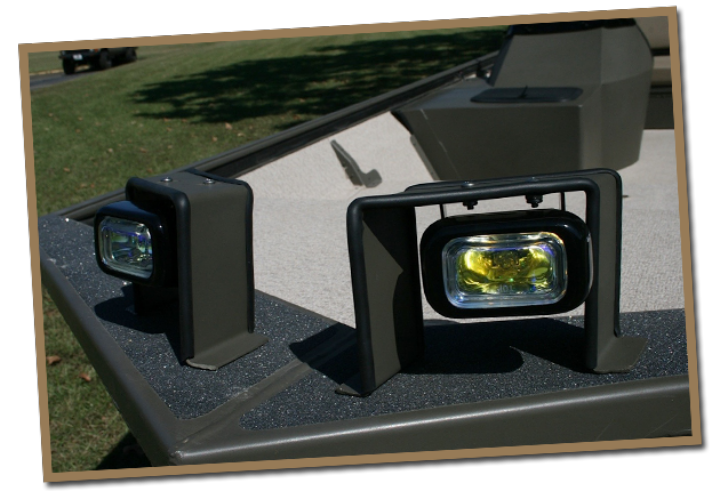 Rainbow Lights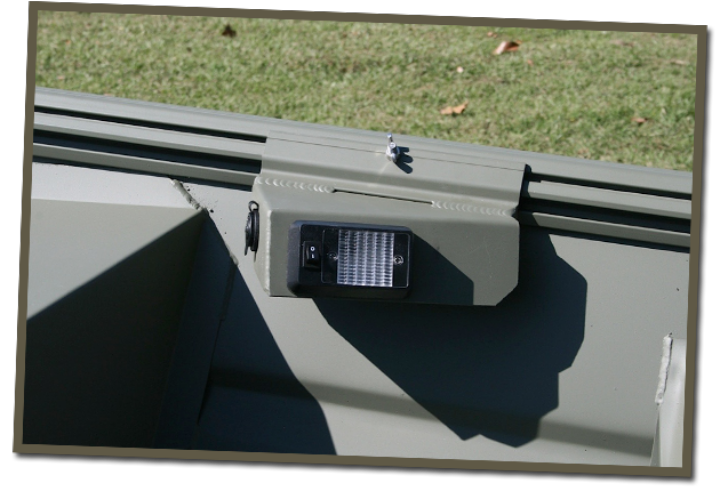 Q-Beam & Courtesy Combo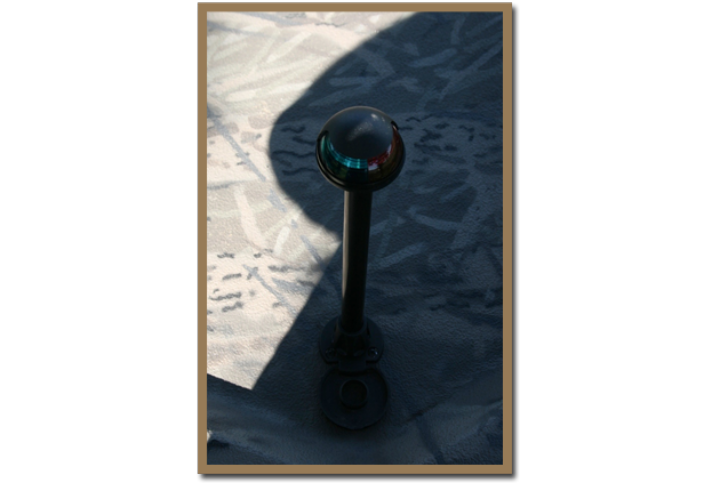 Navigation Light
Seats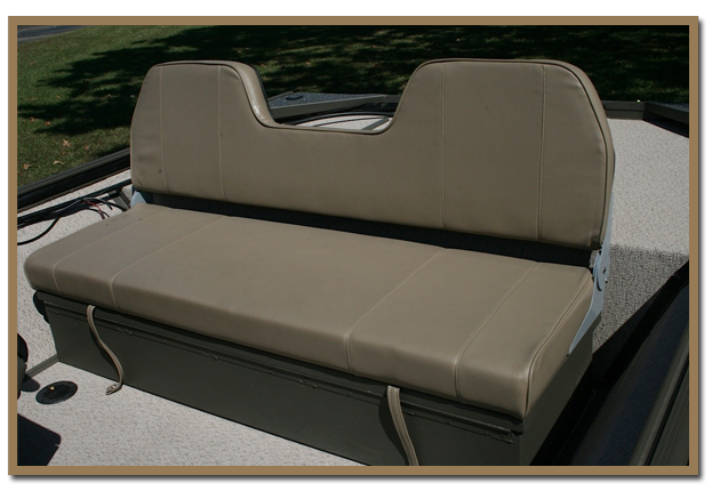 Bench Seat with Storage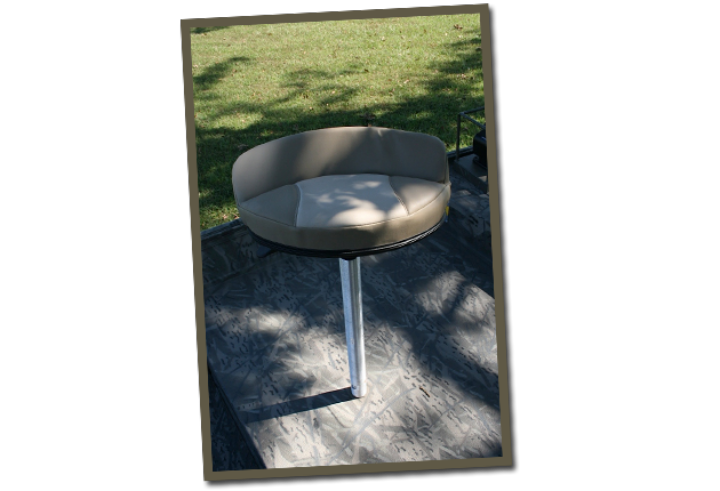 Butt Seat with Power Pole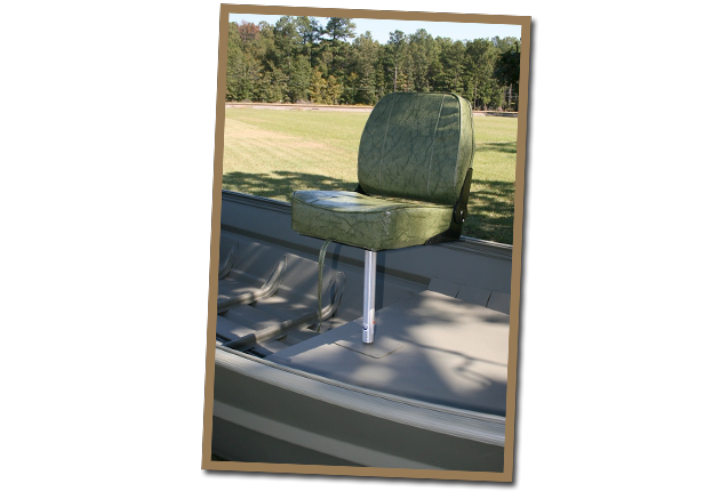 Seat with Pole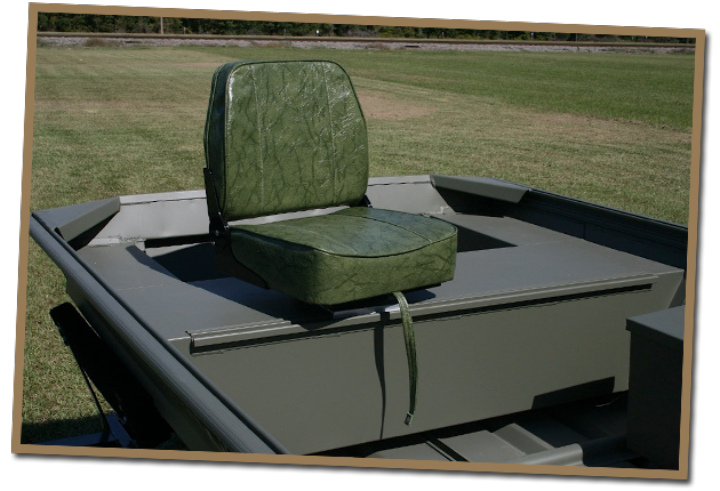 Seat with Swivel
Brackets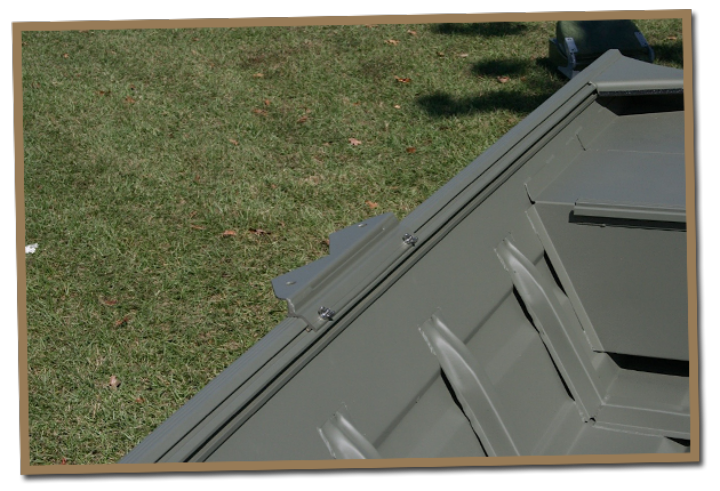 Lock Jaw Bracket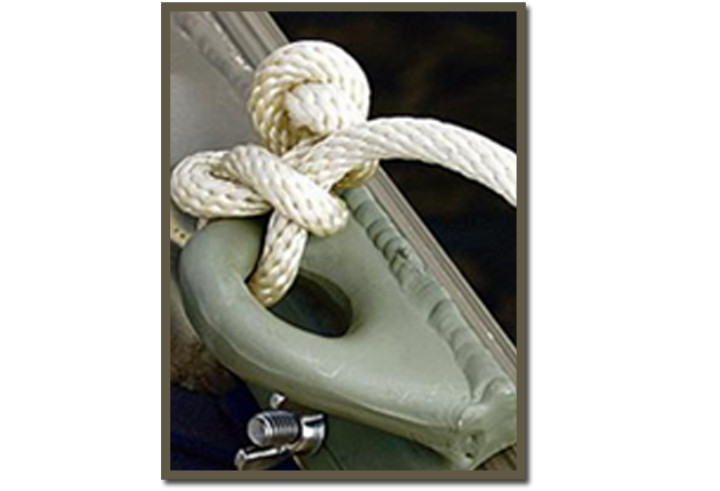 Cap Tie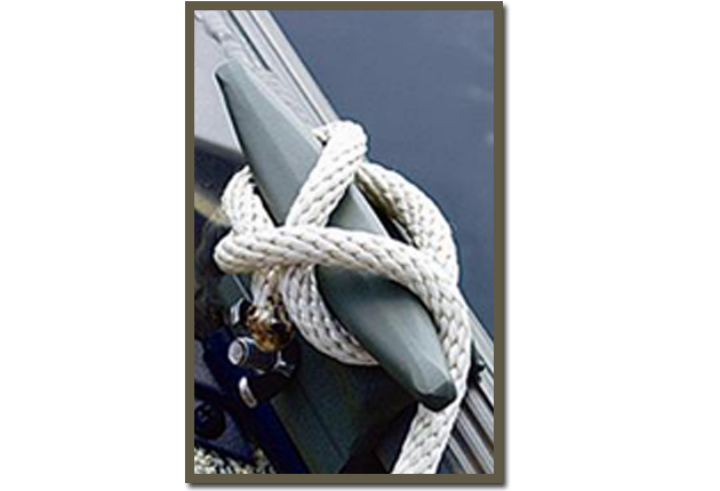 Cleat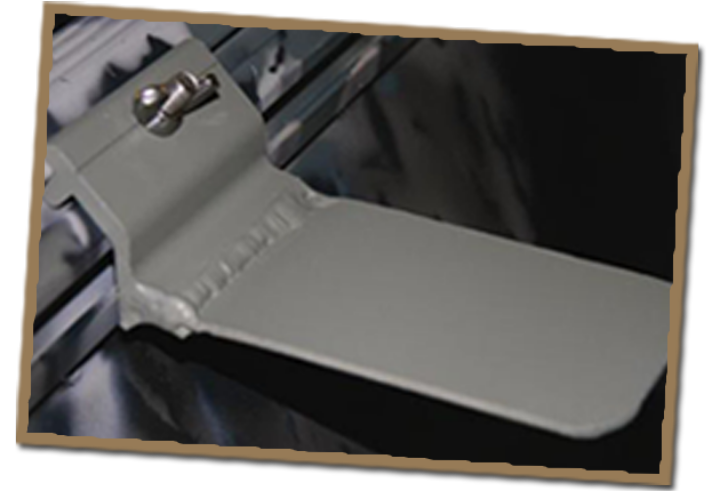 Duck Blind Bracket
Rails & Steps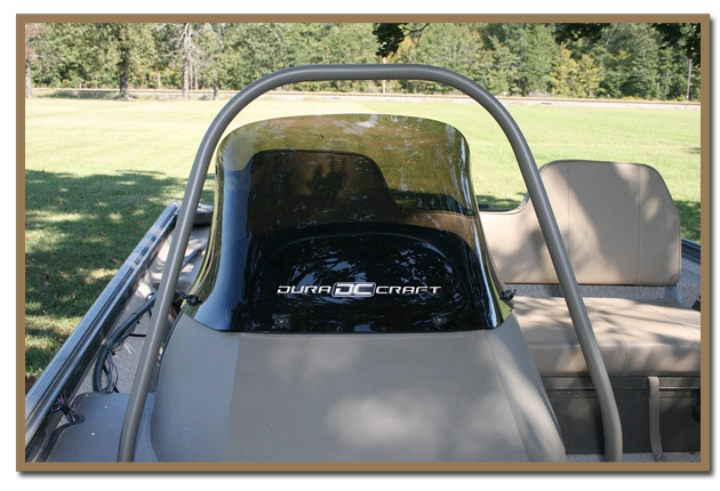 Console with Rail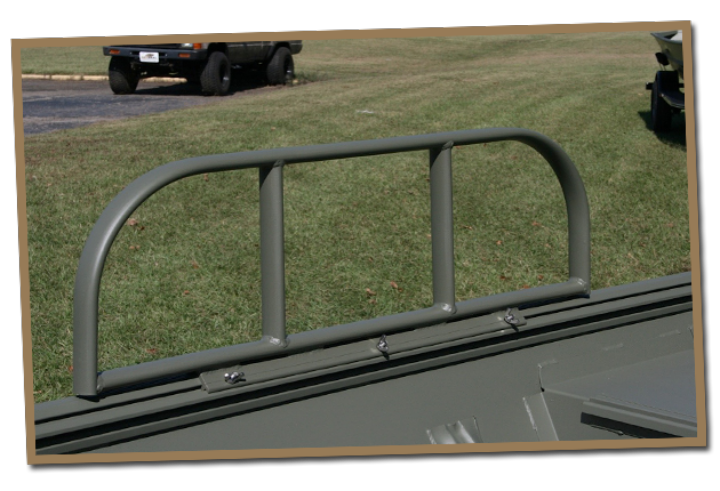 Cargo Rails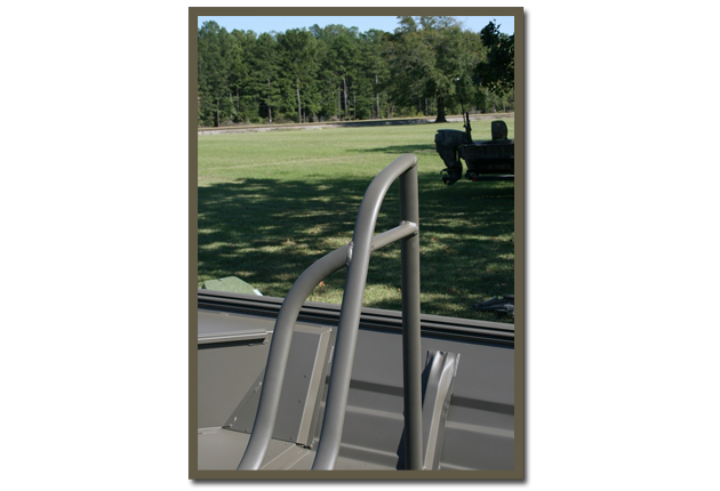 Mud Motor Hand Rail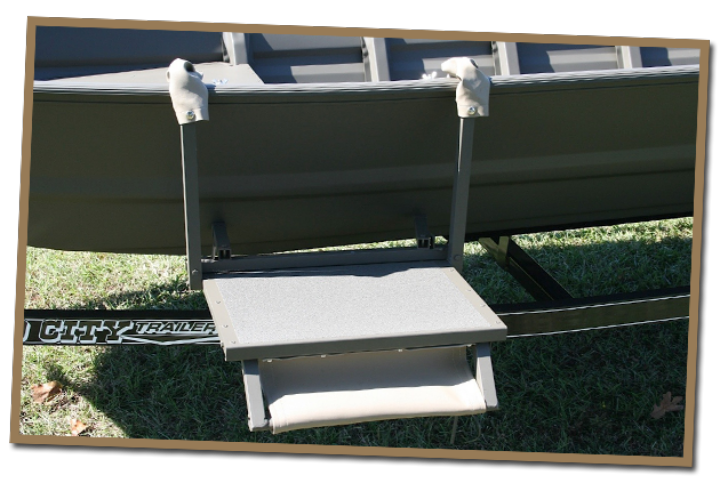 Lab Step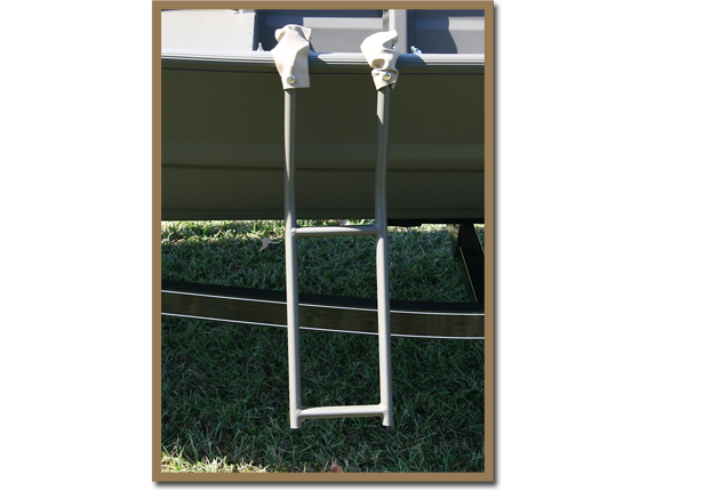 Bubba Step
Consoles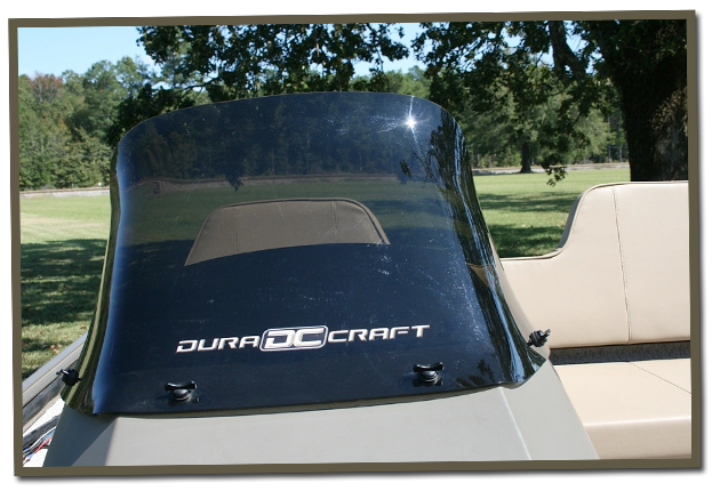 Windshield 9" or 16"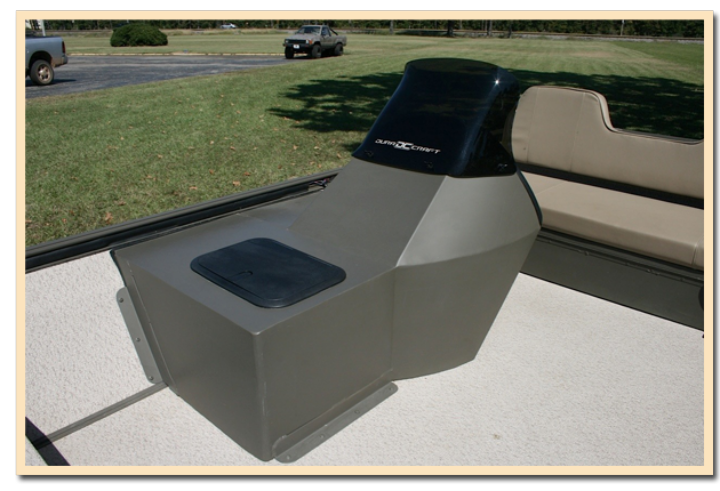 Side Console with Livewell
Center Console with Livewell
Rod & Drink Holders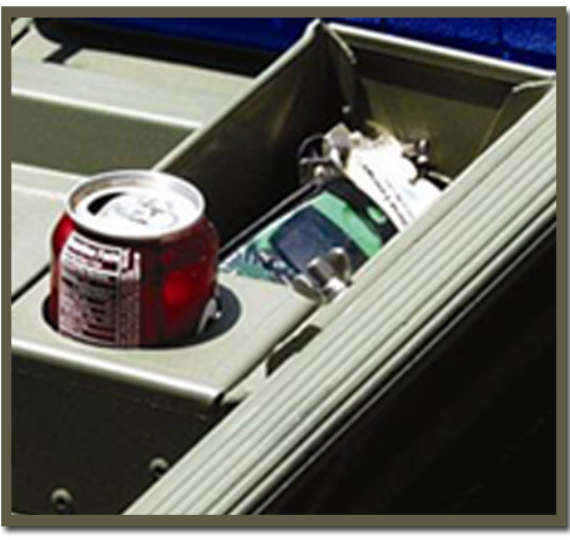 Drink & Shell Tray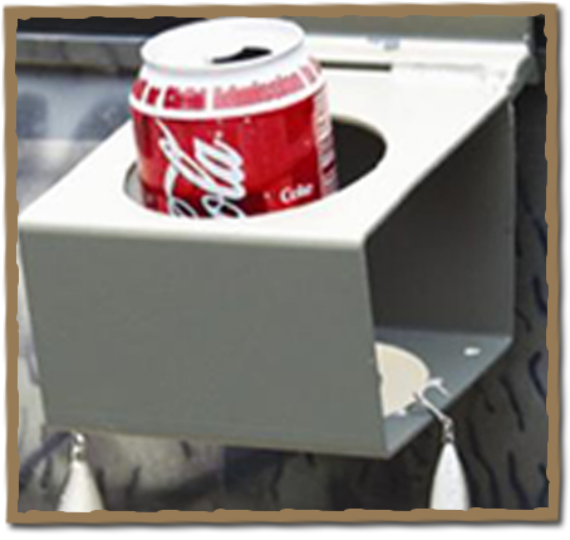 Drink Holder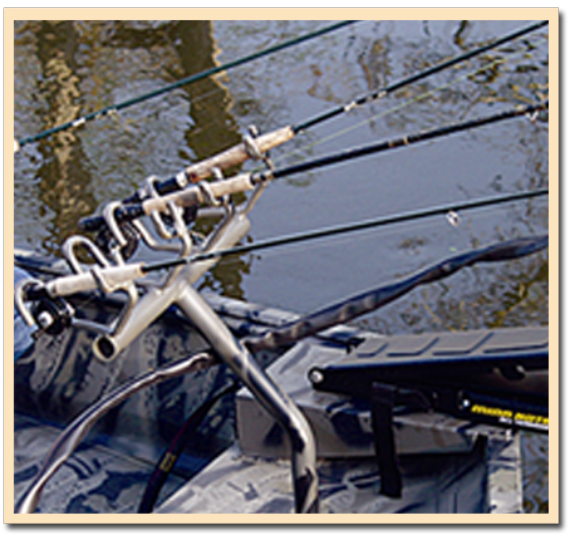 Spider Rig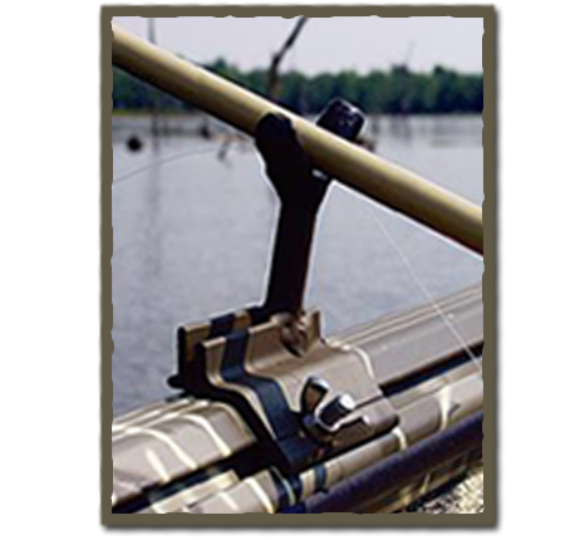 RGT Rod Support
Rod Holder